XX. ST. WENCESLAS RIDE
Events
28.9.2022, 8:00
Mladá Boleslav, Česká republika
A few years ago, several enthusiasts decided to celebrate the feast of St. Václav by organizing a ride on historic vehicles through the city and also by an exhibition of these vehicles, where else such an event should be than in the city ...

Registration can be found below ...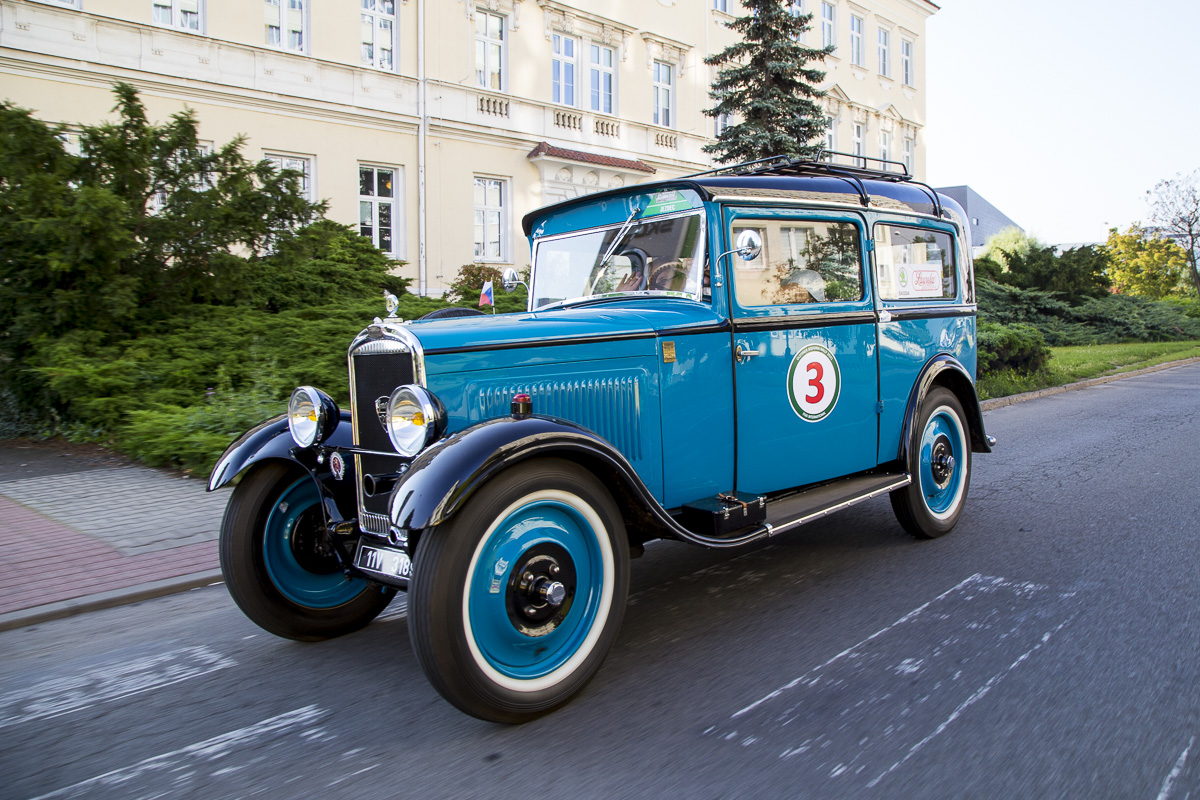 The city of Mladá Boleslav, in cooperation with the Club of Historic Vehicles MB, will organize the 20nd annual St. Wenceslas Ride of Historic Vehicles on September 28. The event will start in the morning on Comenius Square, followed by a demonstration-promotional ride of historic vehicles through the city along a route with a total length of about ten kilometers.
Before this ride, the vehicles will be concentrated in the parking lot on Comenius Square in the city center, where visitors to the celebrations will be able to see them. After a ride through the city of Mladá Boleslav, the vehicles will be exhibited at the city's football stadium, where an accompanying cultural program for children and adults will take place.
Posádky
Zde můžete vyplnit přihlášku nebo vytisknout formulář.
Kvůli omezenému počtu parkovacích míst a jiným kapacitním důvodům bude do jízdy přijato
maximálně 180 vozidel
. Přednost budou mít vozidla do roku výroby 1975.
Uzavírka přihlášek proběhne 1.9.2022.